Self-proclaimed 'that weirdo flower artist' Meggan Joy, also describes herself as a girl who makes both ghosts out of gardens and messes in clean places. The marvelous art you see in the pictures below has a beginning that starts in the community garden. Joy plants the seeds in the summer, to watch them grow into full blossom. At that moment she captures many individual photographs of her plants, which she later combines into the new form of art. The shape of the female body, made out of Joy's flowers always carries a powerful bodily pose, portraying the natural beauty and strength. "Battle Cry" is the name of her latest series where "Color and texture form each woman's shape, and from the photographs of once-living individual things, portraits of ethereal beings begin to emerge." Seattle-based flower artist will be having her work on display from June 13 to July 25 at the J. Rinehart Gallery.
More info: Instagram, Youtube.
'Battle Cry' series by Meggan Joy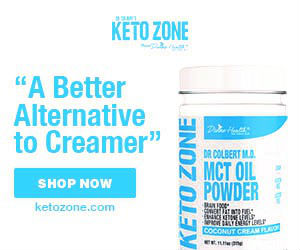 Joy plants the seeds in the summer in the community garden of Seattle, to later watch them grow into full blossom.
Those same flowers she uses to create these beautiful flower paintings.